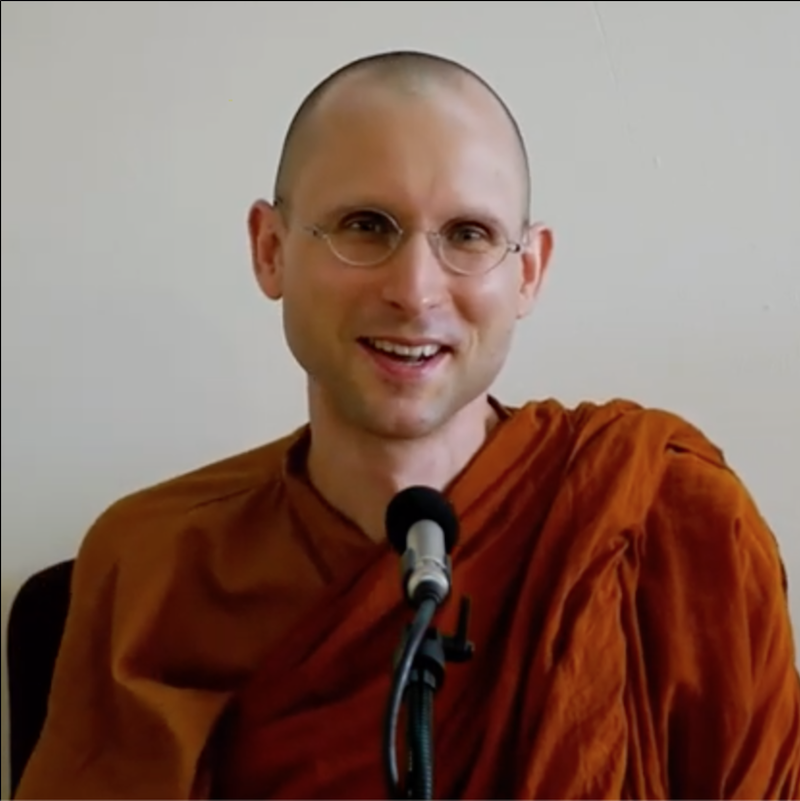 Bhante Bodhidhaja gives a Dhamma talk about the fourth and fifth precepts. This is the final talk of the sila series given by Bhante Bodhidhaja.
There is a weekly Dhamma talk by a monastic on Sunday mornings at 9:00 AM AET. Please visit our YouTube channel
here
 if you wish to join the livestream Dhamma talk.
Please support BSV in sharing the gift of Dhamma and supporting our monastics. Visit our
donations page
to find out more. Alternatively, support us via
Patreon
.