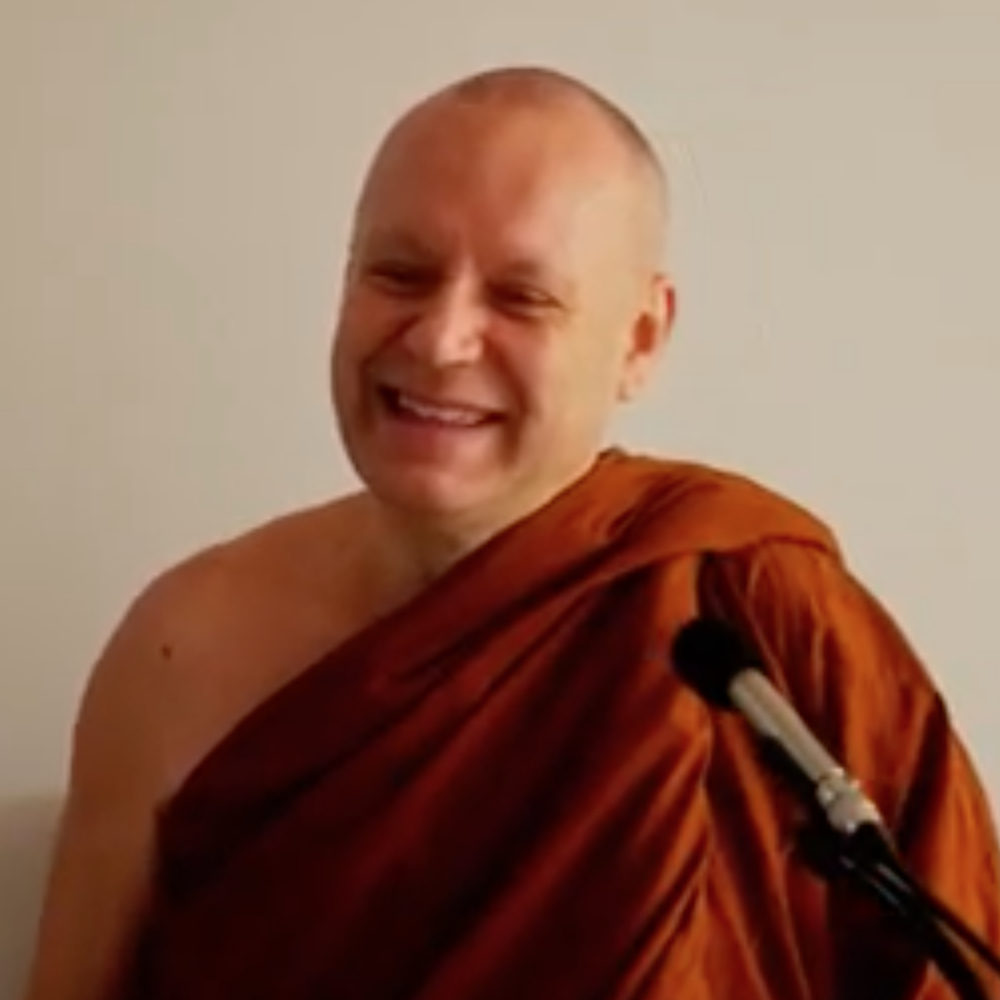 This is the 8 Day Sutta Retreat with Ajahn Brahmali at BSV Buddhaloka Center, Malvern East from 25th March 2022 until 2nd April 2022. The focus for this retreat is the Gradual Training.
Part 25 covers:
You can read suttas online at https://suttacentral.net/ or https://www.accesstoinsight.org.
Please support BSV in sharing the gift of Dhamma and supporting our monastics. Visit our donations page to find out more. Alternatively, support us via Patreon.