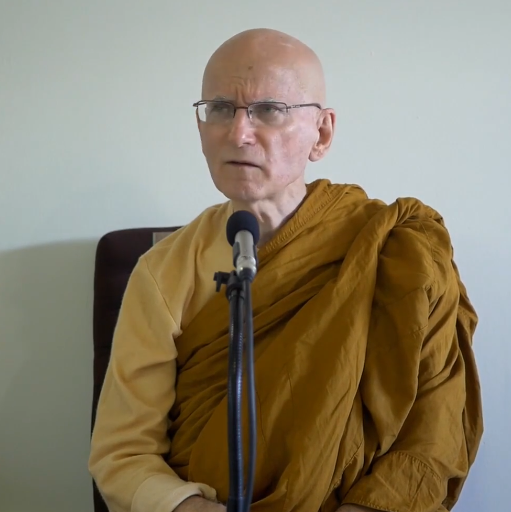 This is a special recording of the live stream event from Newbury Monastery for the New Year celebration. Ajahn Nissarano gives a Dhamma talk, followed by QnA (answered by Ajahn Nissarano, Ayya Upekkha and Bhante Aranavihari). There is then chanting and finally blessing for everyone for the new year of 2021.
Please support BSV in sharing the gift of Dhamma and supporting our monastics. Visit our
donations page
to find out more. Alternatively, support us via
Patreon
.