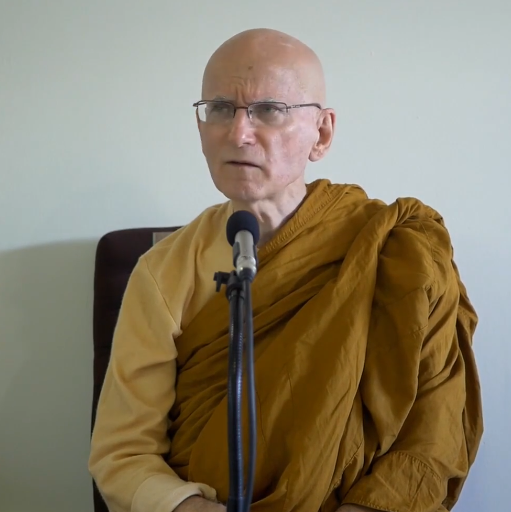 Ajahn Nissarano talks about Aversion and its opposite, non-aversion. Ajahn discusses the different attachments we can have that can cause aversion, namely competition, views and opinions, identity view and rites & rituals. Ajahn Nissarano also encourages us to understand where the aversion is coming from, and to cultivate the opposite, non-aversion.
At the end of the talk, Ajahn Nissarano gives a loving-kindness guided meditation, followed by answering questions.
-----
Please support BSV in sharing the gift of Dhamma and supporting our monastics. Visit our donations page to find out more. Alternatively, support us via Patreon.