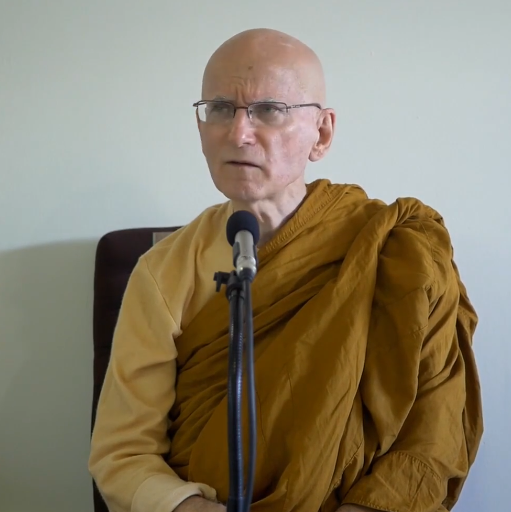 Ajahn Nissarano covers a range of strategies for responding to the the death of someone close to you, including:
Remembering the deceased person with gratitude rather than sadness.
Honouring their lives with good deeds and dedication of merit.
The gift of death - wisdom and remembering impermanence.
Using forgiveness to achieve closure of unfinished business.
Saying farewell to the person.
He also answers questions about the relationship between impermanence and transformation, and on caring for those who have a different faith and who are suffering from Wrong Views.
-----
Please support BSV in sharing the gift of Dhamma and supporting our monastics. Visit our donations page to find out more. Alternatively, support us via Patreon.