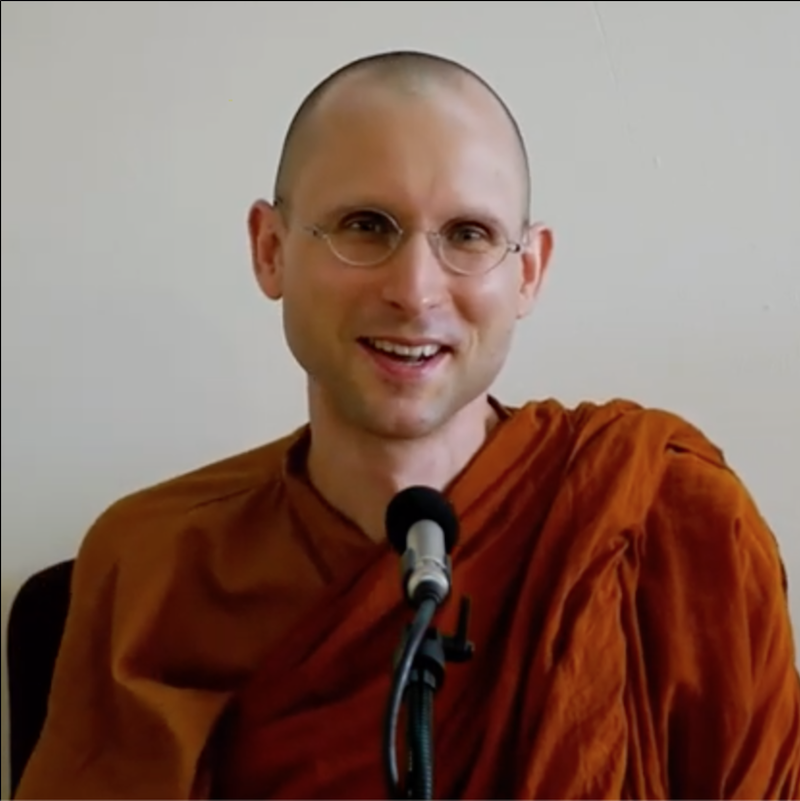 Bhante Bodhidhaja gives a talk about the second precept - don't take what's not given. This can start from not stealing, and be expanded to respecting properties and boundaries of others, laws, rules and time. 
Bhante also discusses a few suttas in this Dhamma talk:
Please visit our YouTube channel
here
 if you wish to join the livestream Dhamma talk.
-----
Please support BSV in sharing the gift of Dhamma and supporting our monastics. Visit our donations page to find out more. Alternatively, support us via Patreon.